Just in time for the new year 2020 UMT Middle East released its brand new Bandsaw Blade Brochure. The success in 2019 proved our position in the market. RI.F.STAHL is your Blade for an efficient cutting process.
Click here for the complete brochure in our Downloads-Section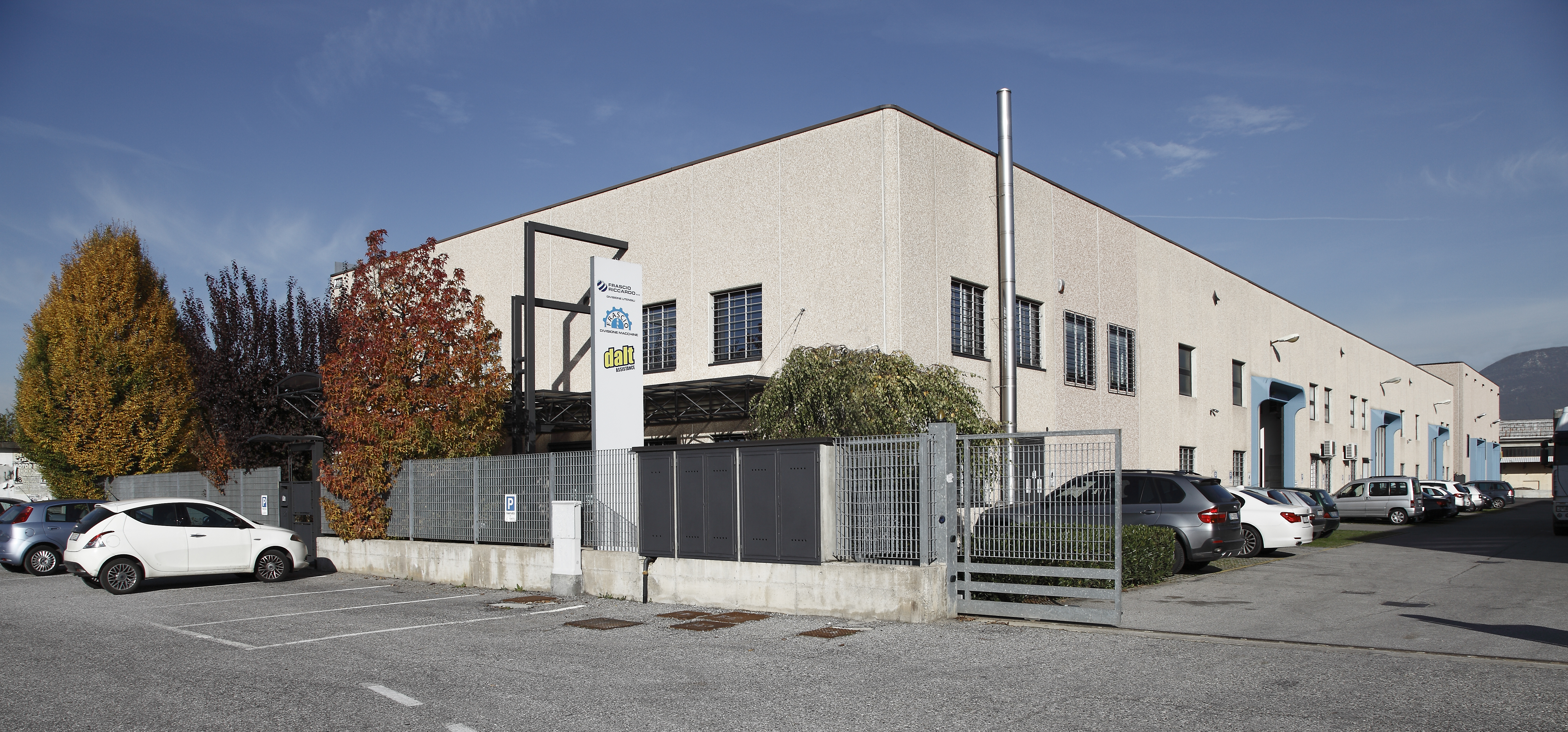 We invite all our customers and those who wants to become for an exciting tour through of the fantastic world of italian made Bandsaw Blades. Please feel free to contact us immediately for a visit. We would be looking forward to assist you with your selection.